Commissions are welcomed!
Did something catch your eye online or in a gallery that is close but not just quite what you want? David Zimmerman is always willing to work with you around ideas that have moved you to create a commission piece that you love in any size.

100% satisfaction guaranteed

Delivery of any sized painting is free within a 50km radius of Calgary. Shipment of art outside of the Calgary area can be arranged.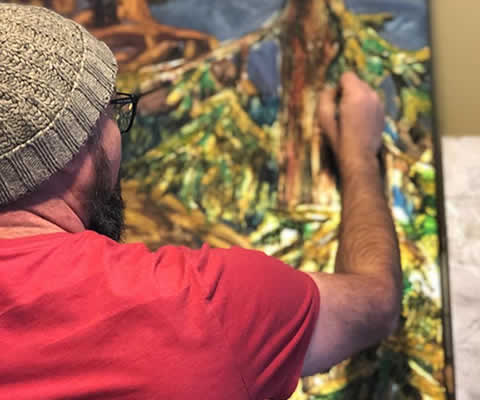 Commissions
are welcomed, and satisfaction is 100% guaranteed.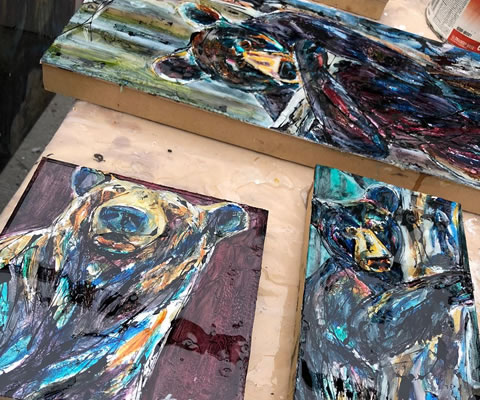 View current
art for sale
online. Free shipping within 50km of Calgary.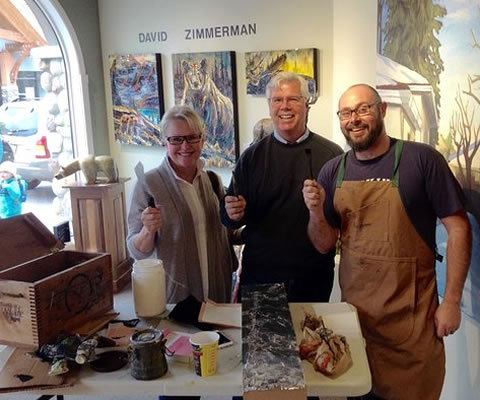 View David Zimmerman's works in one of the
galleries
in which he is featured and keep informed about demos and art shows.