David Zimmerman is represented in the following galleries: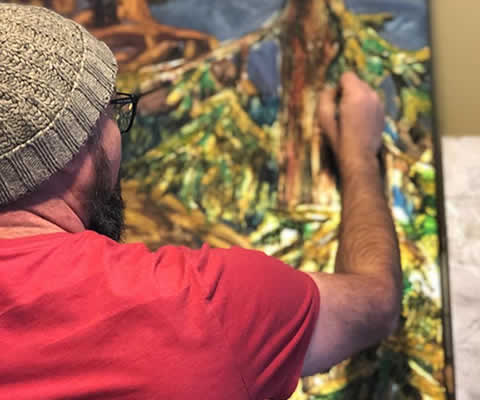 Commissions
are welcomed, and satisfaction is 100% guaranteed.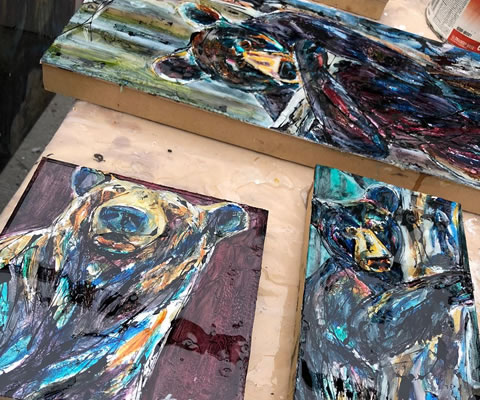 View current
art for sale
online. Free shipping within 50km of Calgary.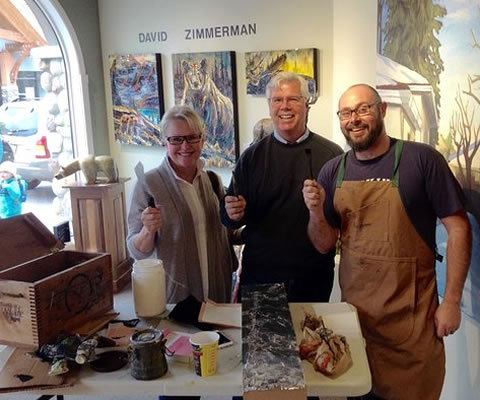 View David Zimmerman's works in one of the galleries in which he is featured and keep informed about demos and art shows.