We only feature selected examples online. To purchase artwork, please visit the Art for Sale page to see paintings that are currently available online, request a Commission, or visit one of the Galleries that features David Zimmerman's work and subscribe with them to be notified of new arrivals.
Select an image to enlarge.  To filter by category, select a category: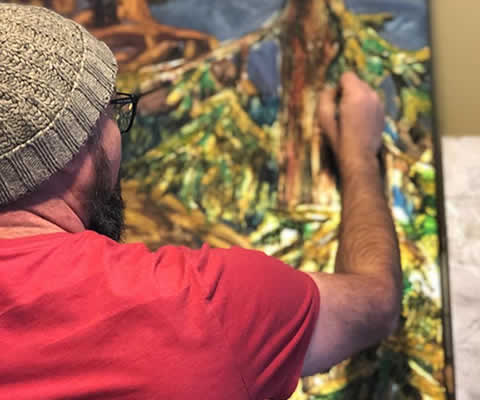 Commissions
are welcomed, and satisfaction is 100% guaranteed.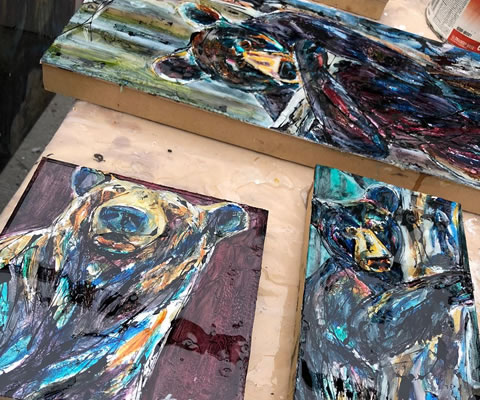 View current
art for sale
online. Free shipping within 50km of Calgary.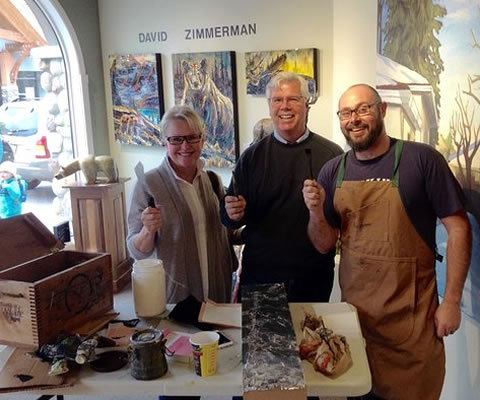 View David Zimmerman's works in one of the galleries in which he is featured and keep informed about demos and art shows.